Add the knowledge of these samples to your understanding of Member's Area material!
TIME TUNNEL TWO
Here are four samples of the fifteen image
installment of Brite Star in "The Prey!"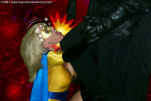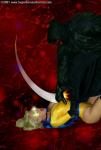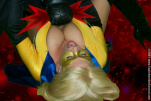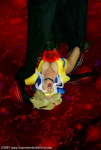 Here are four samples of the five page installment of
Violet Fox and a bunch of other superheroines in "With Friends Like These..."
By Danny Ryan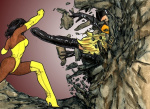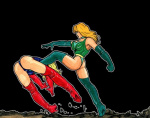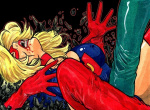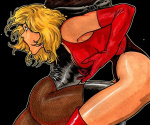 Aaaaaaaaand...


You have a new sample movie of
Galaxy Girl & Power Angel in "Assassin"

Images in the Zone are larger.
For everything that is new this week in the member's area, check out What's New!