Add the knowledge of these samples to your understanding of Member's Area material!
TIME TUNNEL SIX
Power Angel is lured into a deadly trap in "Poisoned Passion!"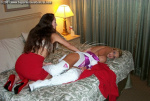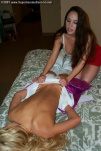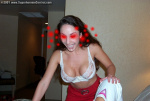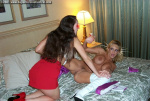 Here are four samples from the five page installment of
Violet Fox in "With Friends Like These..." by Dyan Ryan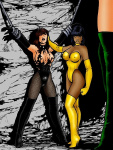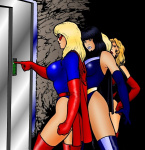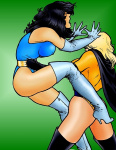 Aaaaaaaaand...


You have a new sample movie of
Galaxy Girl & Power Angel in "Assassin"

Images in the Zone are larger.
For everything that is new this week in the member's area, check out What's New!