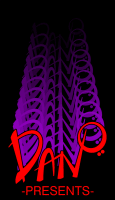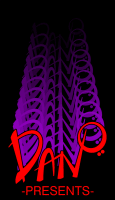 Adults Only!
If you are under 18 years of age or viewing graphic sexual or violent material is illegal where you live, click your browser's back button now.
CONTACT INFO
VERY LARGE SIZED
THREE ISSUE MIGHTY GIRL COMIC
IN THE WORKS SO IT CAN GO ON SALE!
CHECK IT OUT!